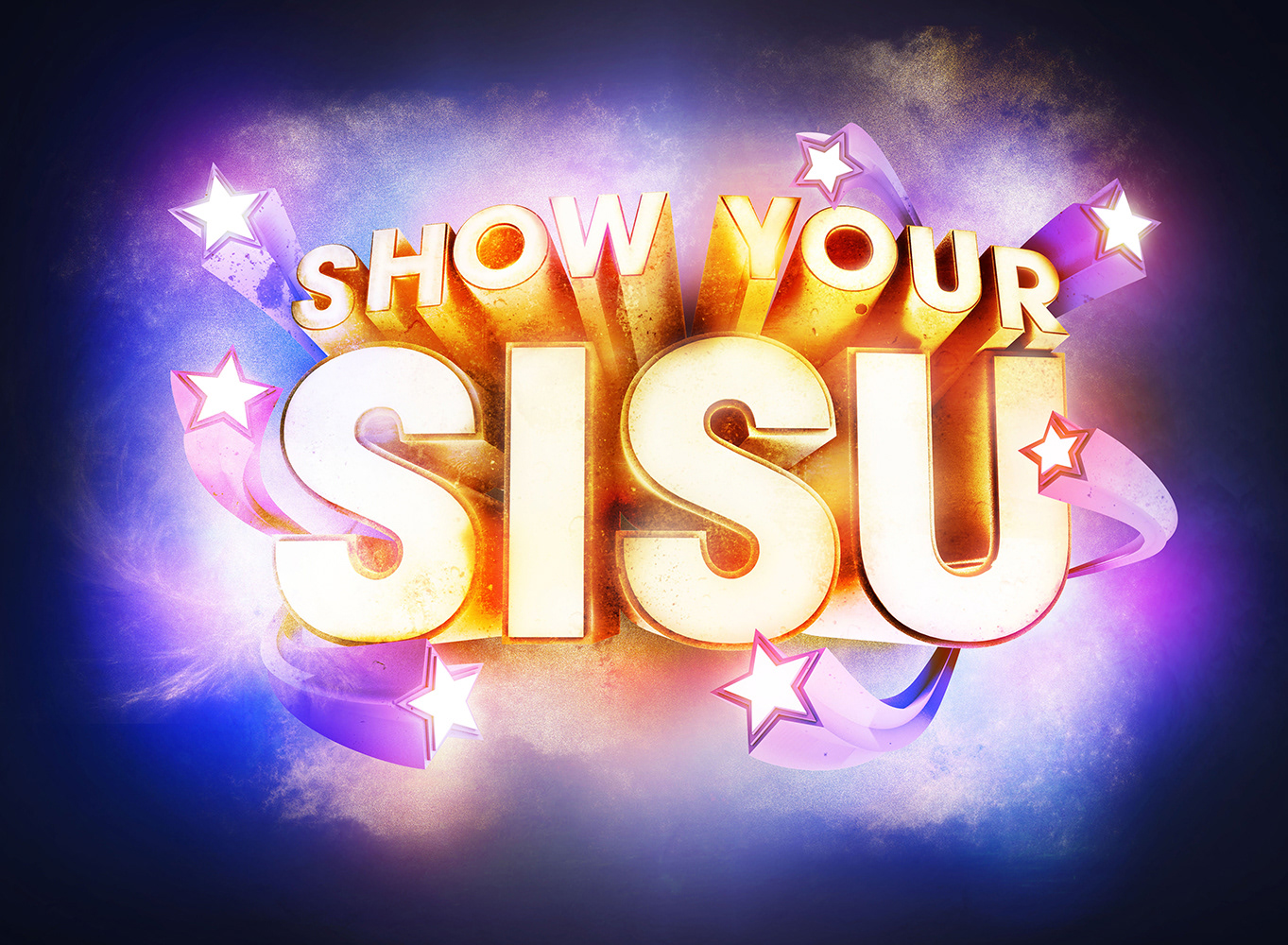 Talent Show, commissioned by Baltic Circle International Theatre Festival, Helsinki, November 7-11 2012
Sisu is a word synonymous with Finnish character. In his book 'Study in Sisu: Finland's Fight for Independence' Austin Goodrich questions what sisu means; concluding that a simple definition is impossible "for sisu is not a mere word but a psychological concept whose components have been defined as intestinal fortitude, stamina, courage, nerve, heart, obstinacy and perseverance".
Commissioned by the Baltic Circle, International Theatre Festival, Helsinki, 'Show Your Sisu' takes over a variety of media using the format of a TV talent show and invites the public to explore what sisu has come to represent in contemporary Finnish culture. The live final of 'Show Your Sisu' took place at the Baltic Circle Festival where a panel of judges made up of prominent political and media figures in Helsinki, had to debate and select the winning contestant. The event was filmed by Stadi.tv in front of a live audience and also streamed on their cable channel.
'Show Your Sisu' was a collaboration with curator Aura Seikkula