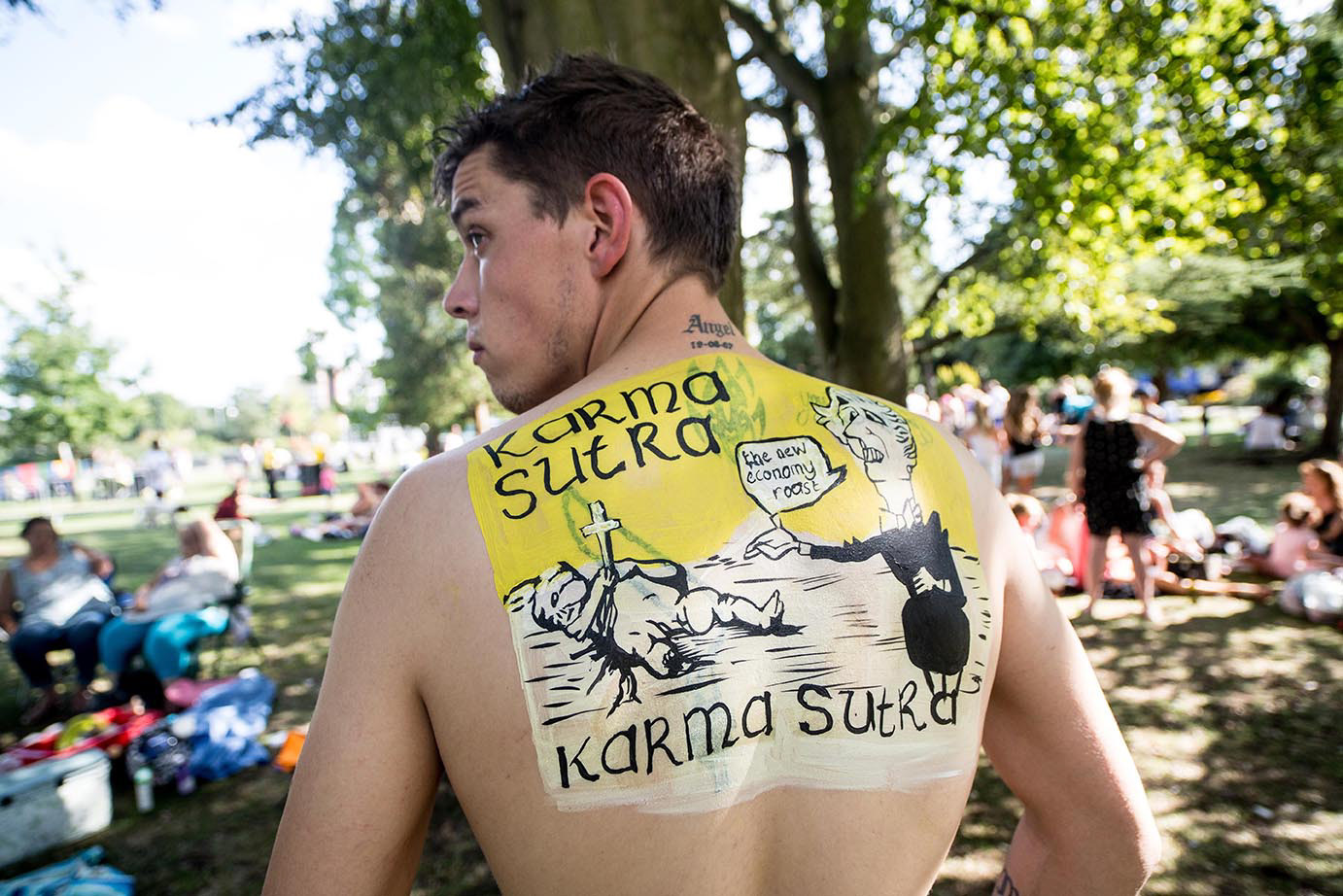 In 1986, a group of Bedfordshire bands put together a cassette compilation of songs as part of a local protest at Conservative government plans to create a low-level nuclear waste dump in the county, in Elstow. The protest epitomised the polarised state of Britain at the time, which no longer felt like one nation. On the one hand, you had a government willing to run roughshod over ordinary people in pursuit of a right wing agenda, as had been shown in the recent miners' strike. On the other, was an angry, militant and politicised counterculture, in which post-punk musicians played a prominent role. The cassette featured local luminaries such as UK Decay and Click Click, familiar to NME readers, who ranged in style from hardcore and Goth to electropop but who were united by a DIY ethic and a dissenting attitude reflected in the frenzied, cut and past, mock-tabloid feel of fanzine culture of the day. Dump It On Parliament summed up the rage of a generation who felt they'd been dumped on once too often. 

Ironically, such was the success of the protest that the government withdrew plans for the dump before the cassette was even released. It was duly buried and forgotten until it was unearthed by local artists DashnDem and musician Roshi Nasehi (Roshi Feat. Pars Radio), who saw it as an antique example of how music was once a tool for local agitation rather than a vehicle for mass fame. They saw how despite mp3s, websites and smartphones having replaced cassettes, fanzines and typewriters, that for today's generation, afflicted by poor job prospects, cuts in education and social services, the need to dump on parliament using music as a means of protest was as great as ever.

Fast forward, then, to 2015 and the Dump It On Parliament Revisited project, commissioned and hosted by Bedfordshire libraries and produced by Bedford Creative Arts. This culminated in a live event at Leighton Buzzard Library Theatre featuring alternative bands, whose styles span from hip-hop to hardcore, from indie to dub, from psychedelia to full-on punk. This was an opportunity not just to bring the noise to the traditionally quiet spaces of Bedfordshire's libraries but to act as a reminder of the area's local cultural heritage. Steve Spon of UK Decay, still active musically, helped curate the event and appeared onstage with Roshi Nasehi to lead the audience in singing along the Bob Dylan-esque acoustic anthem "Break Down The Walls". It was an evening in which punkish euphoria and anger mingled, along with the strange thrill of previously disconnected young people joining forces for the first time. The beginning of something new, perhaps. 

Now comes the Dump It On Parliament Revisited album, featuring a recording of the Leighton Buzzard Library Theatre concert featuring cover versions of songs from the 1986 project as well as new material in which 21st century boys and girls vent fresh spleen. Those acts taking part, all local to Bedfordshire or having originated in the county include THE DEFEKTERS, COUNCIL TAX BAND, COROLLA, THE KINDRED, SPOILERS, GRAND MAL, SLIPPY SKILLS and youthful Bedfordshire drama collective Adventures In Drama, whose ages range from nine to 16 and who came together as THE BUFFOONS specifically for this project, inventing a whole new genre – bassoon punk. Hectic, electric and eclectic, these diverse groups were united not just by their locality but a DIY ethos and a desire to take the tools of dissent into their own hands. If the time has come for Albion to awake once more, then it's Bedfordshire that is leading the charge. A new angry generation is emerging, one you dump on at your peril. 
Mixed by Graham Dowdall (Pere Ubu, Nico, Roshi Featuring Pars Radio) and co-produced by Steve Spon (UK Decay).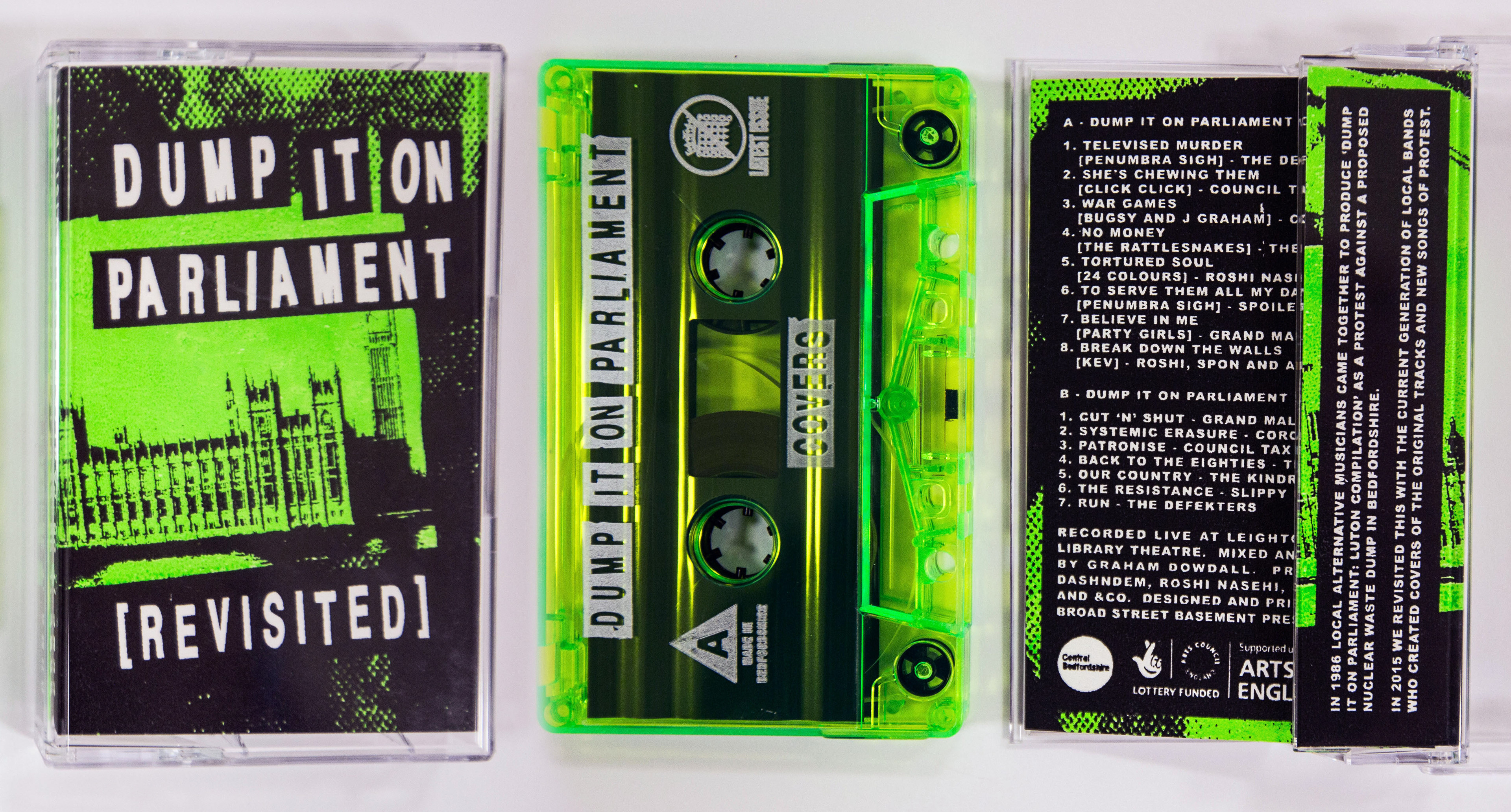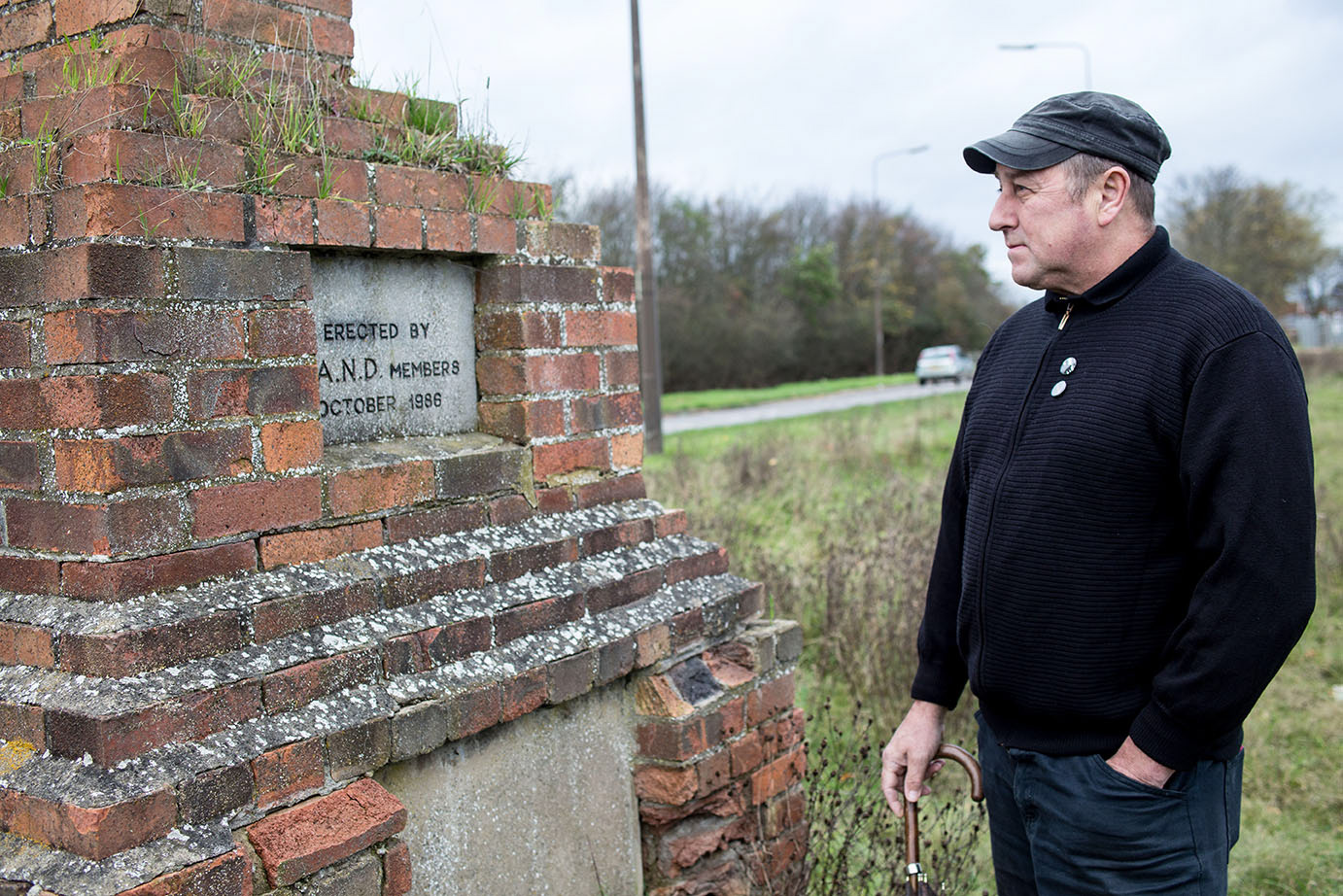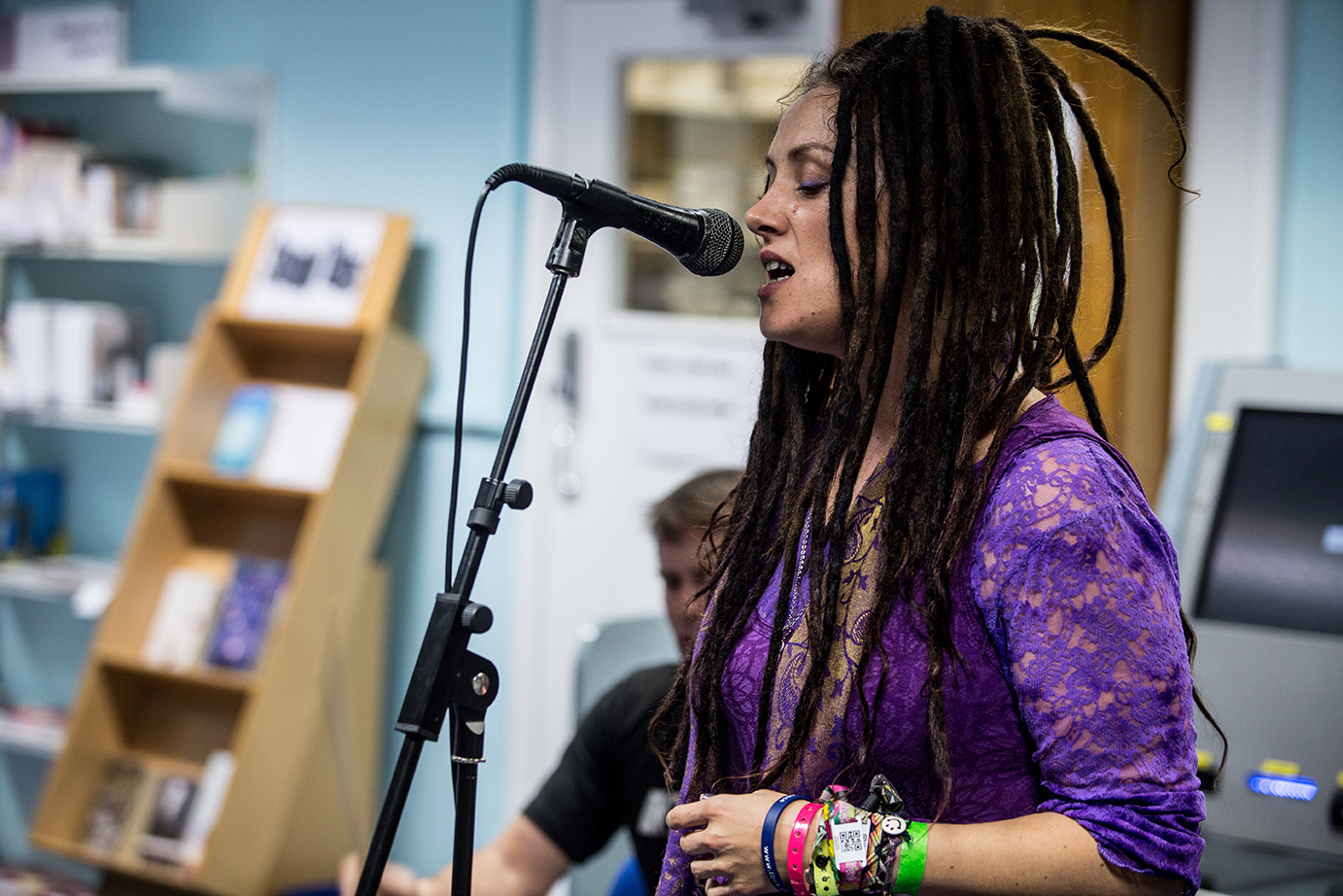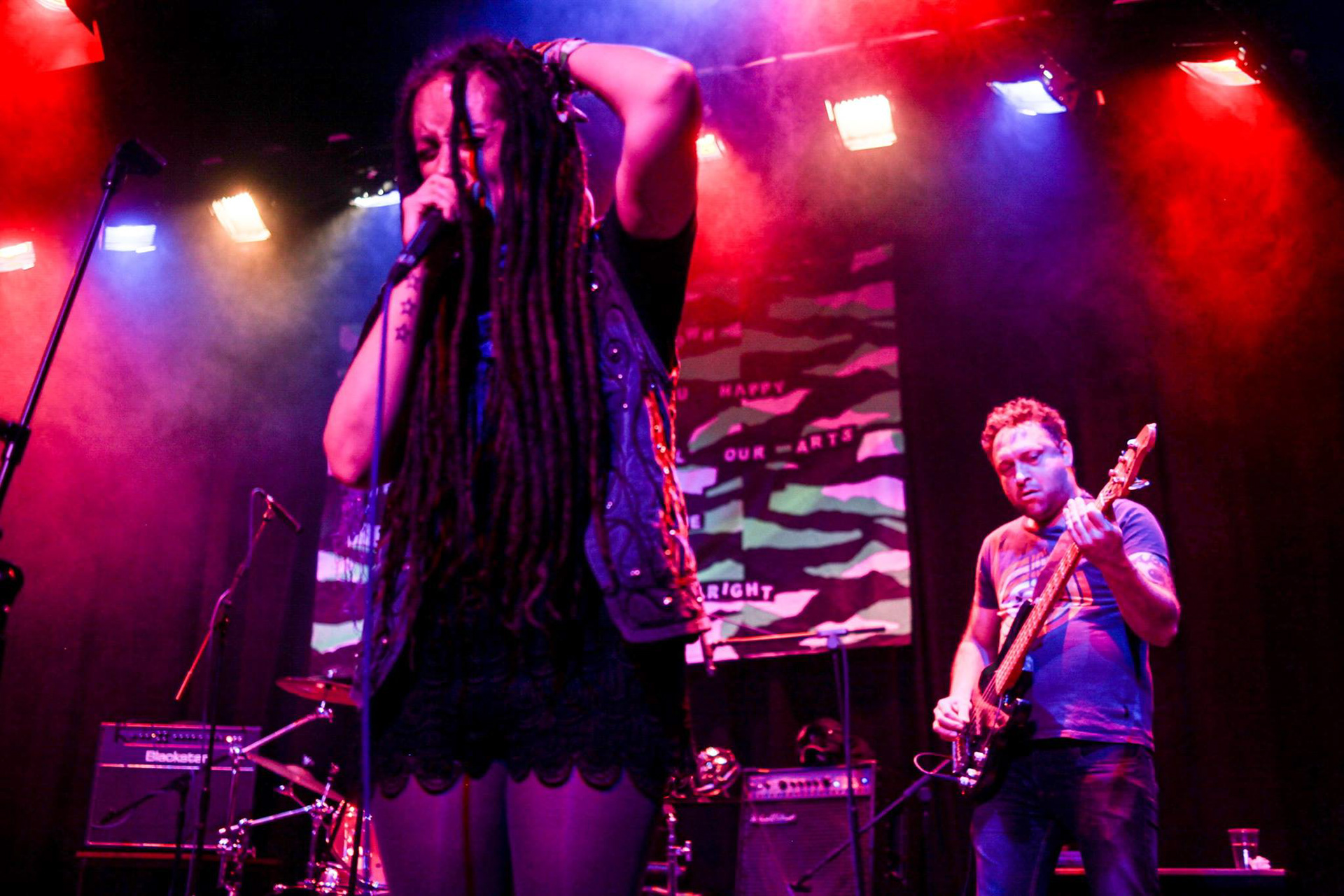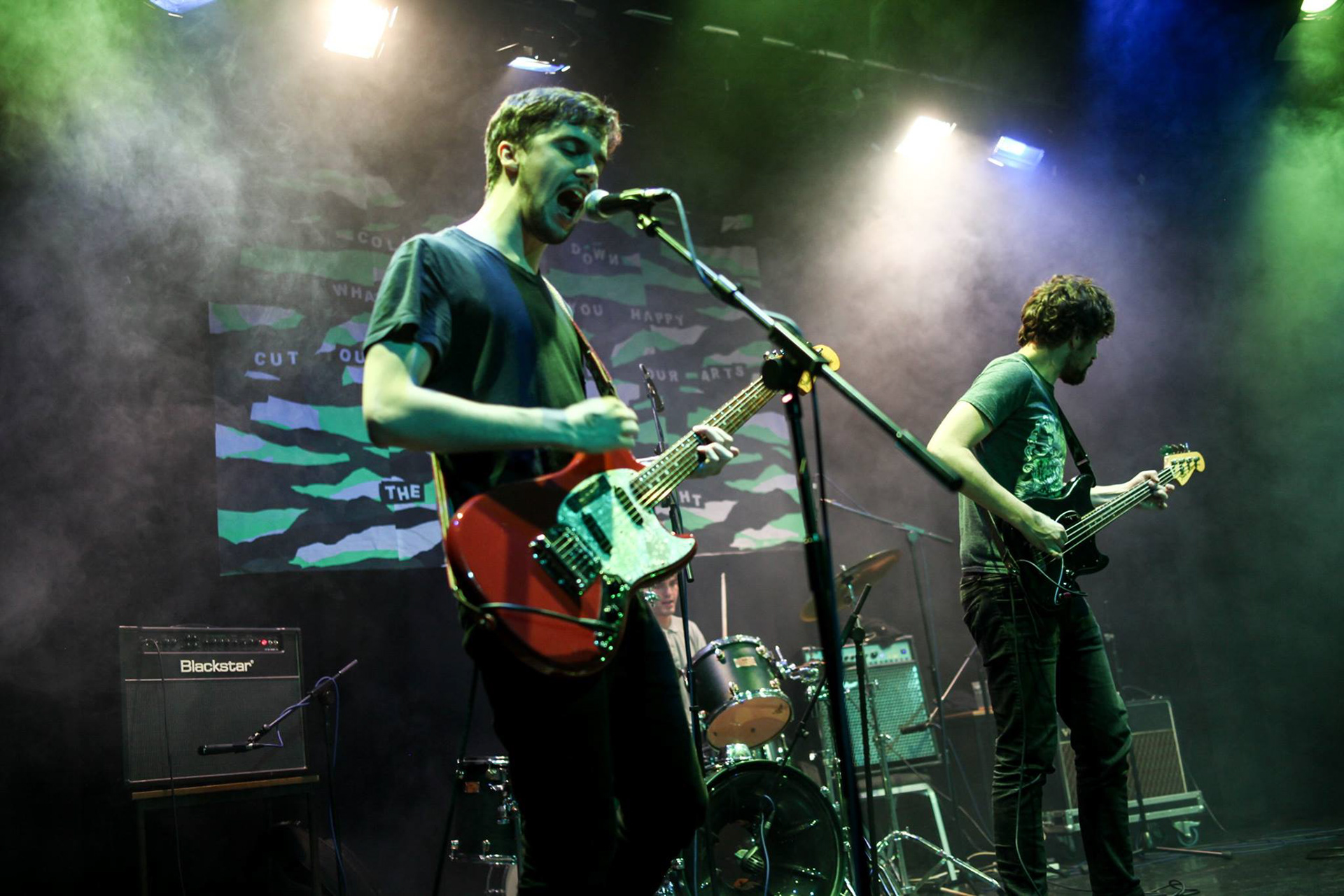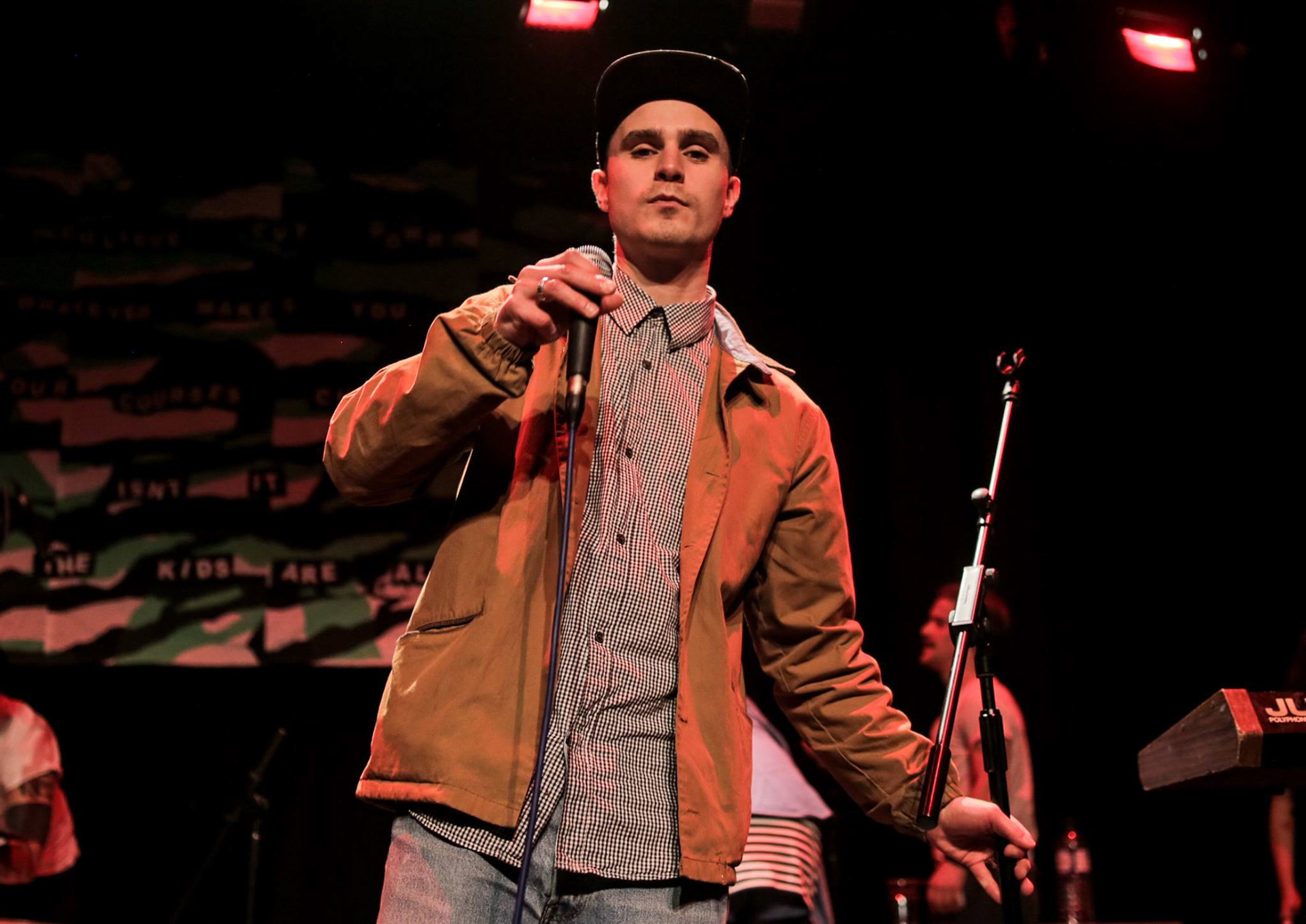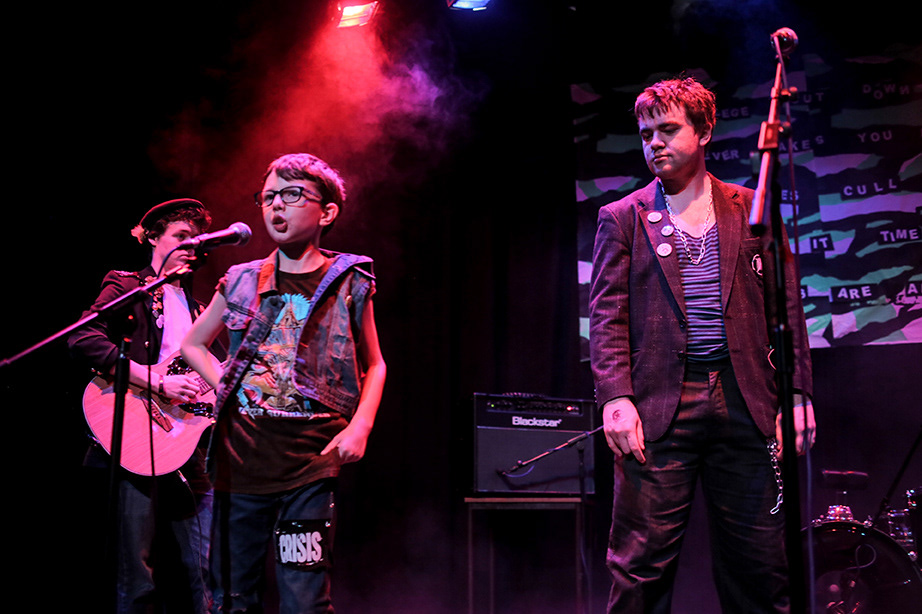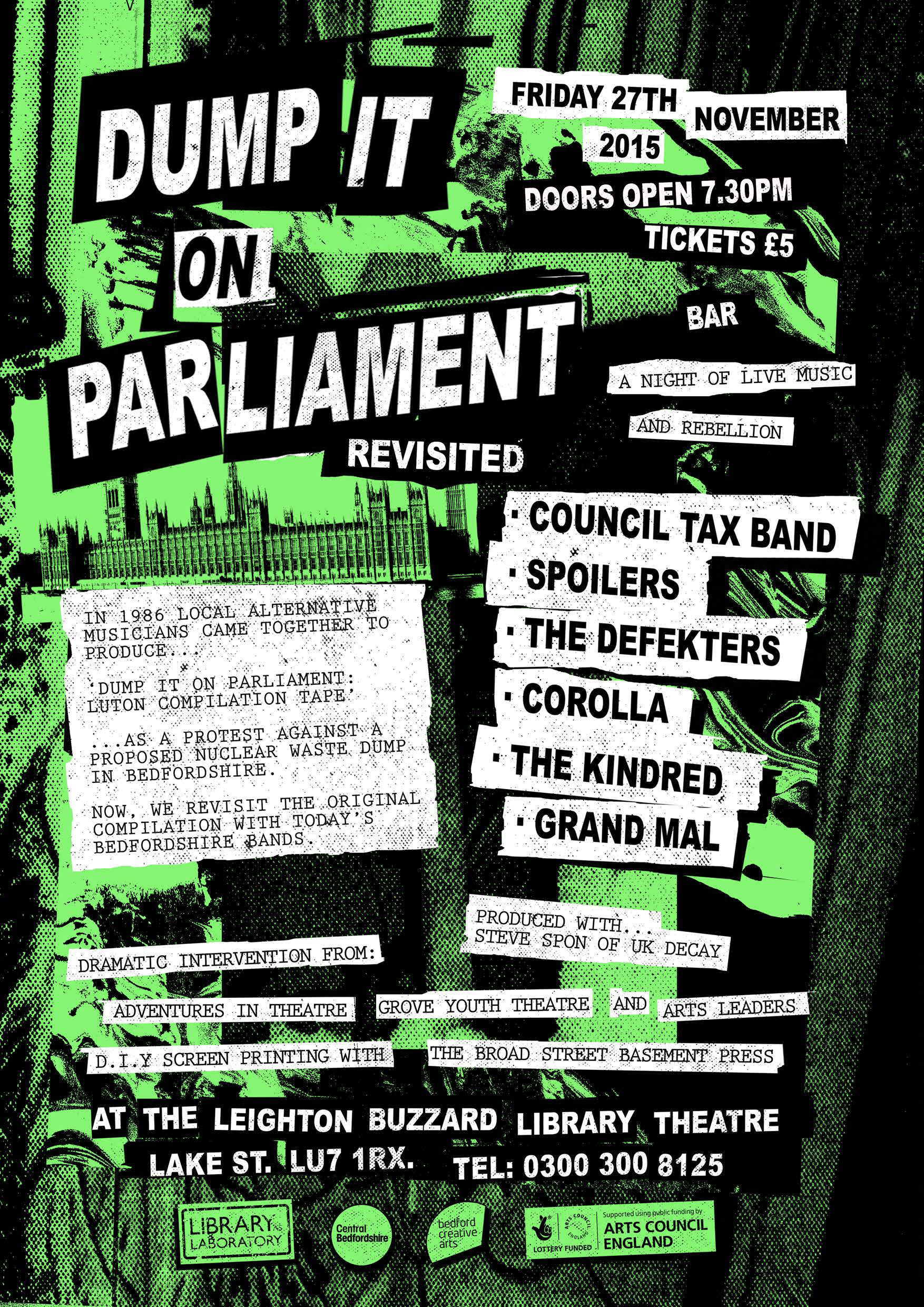 Watch 'Dump it on Parliament Revisited - The Film' by Andy Willsher